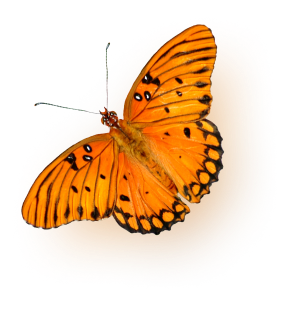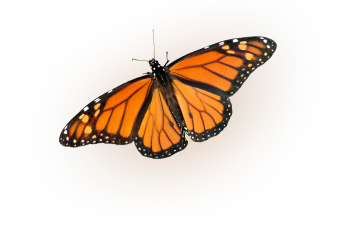 discover
A Story of Belief, Grown from Nature
Since our inception, True Myth has set out to celebrate the patience and wonder of Mother Nature and the natural beauty and excellence of the world around us. We are grounded in the art of storytelling and the power of belief – belief in nature, belief in possibility, belief in the beauty of our wines. Our grapes are grown with care and appreciation for the rich soils and ideal terrain of the Central Coast. From the nurturing warmth of Paso Robles to the cool coastal influence of Edna Valley, our wines honor these natural gifts through their expressive quality and character. We welcome you to experience the story of True Myth and believe.
Learn about our new look.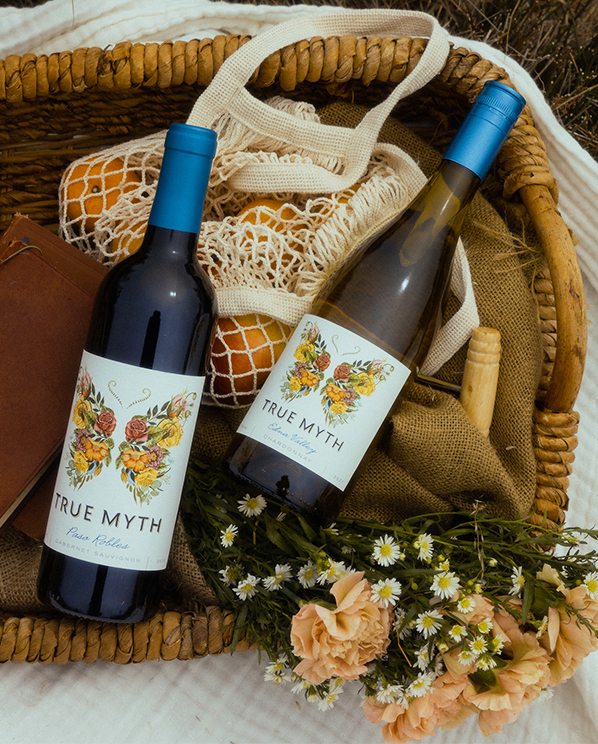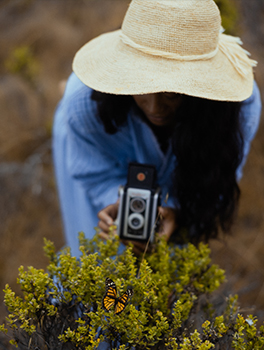 The Epitome of California's Central Coast
We're located just a few miles from the Pacific Ocean in San Luis Obispo County. It's a wine region unlike any other in the world.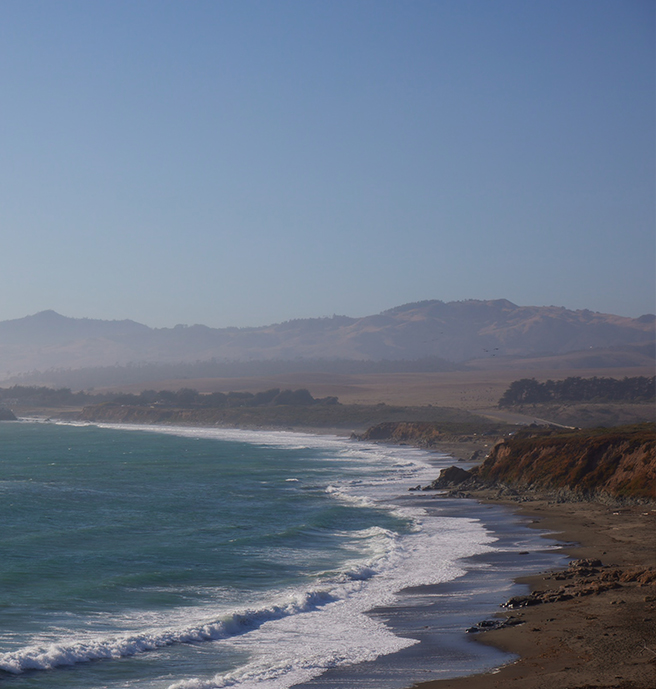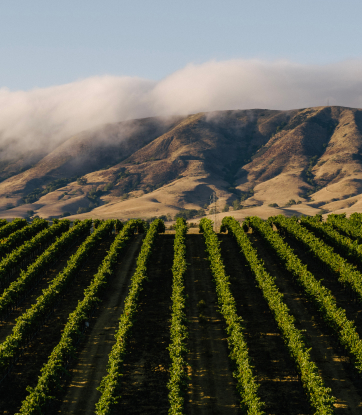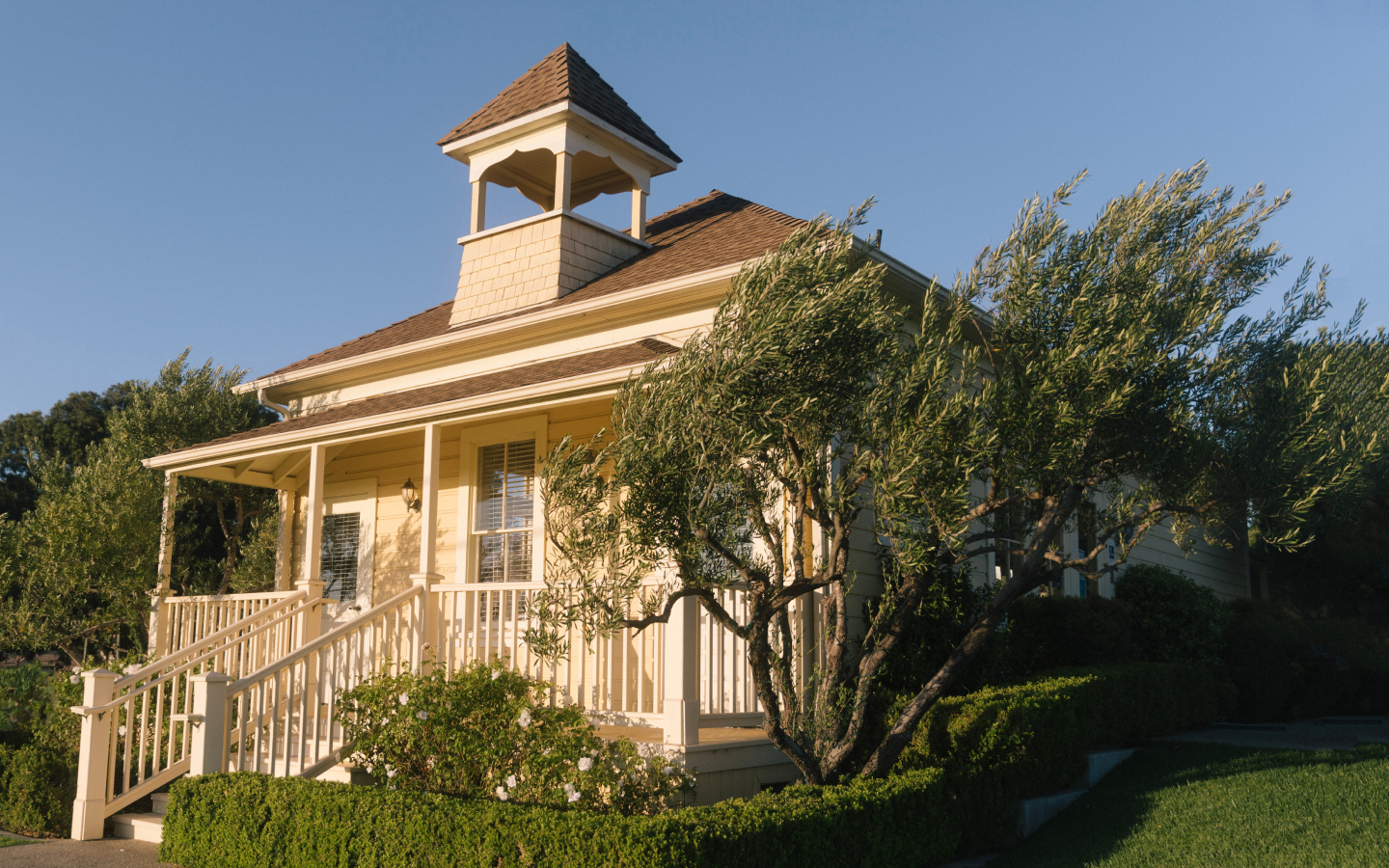 tasting room
The Central Coast's Best Kept Secret
Located in the heart of the Edna Valley, our tasting room, housed in the historic Independence Schoolhouse, offers guests an off-the-beaten-path experience with picturesque views of the Santa Lucia Mountains.
wine club
Our wine club members get access to wines from all four of our distinct brands: Baileyana, Tangent, True Myth and Zocker. Find the club that's right for you.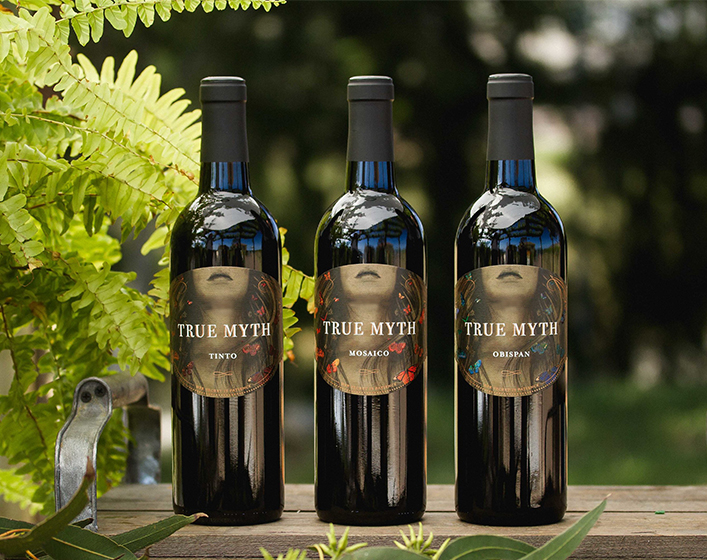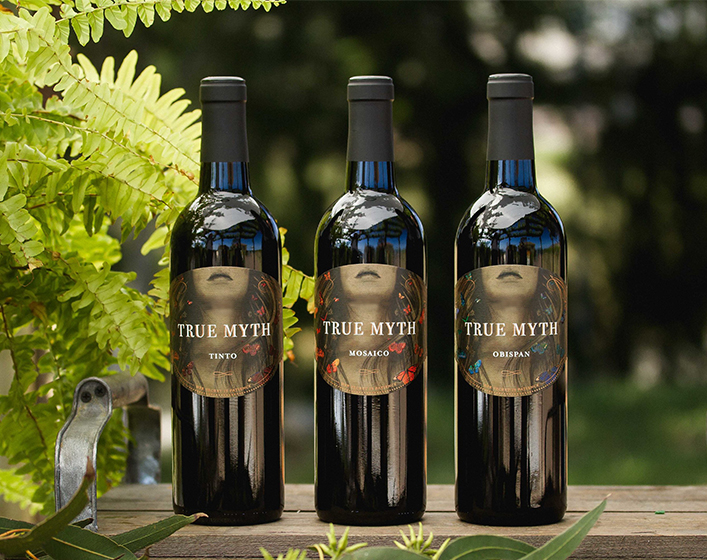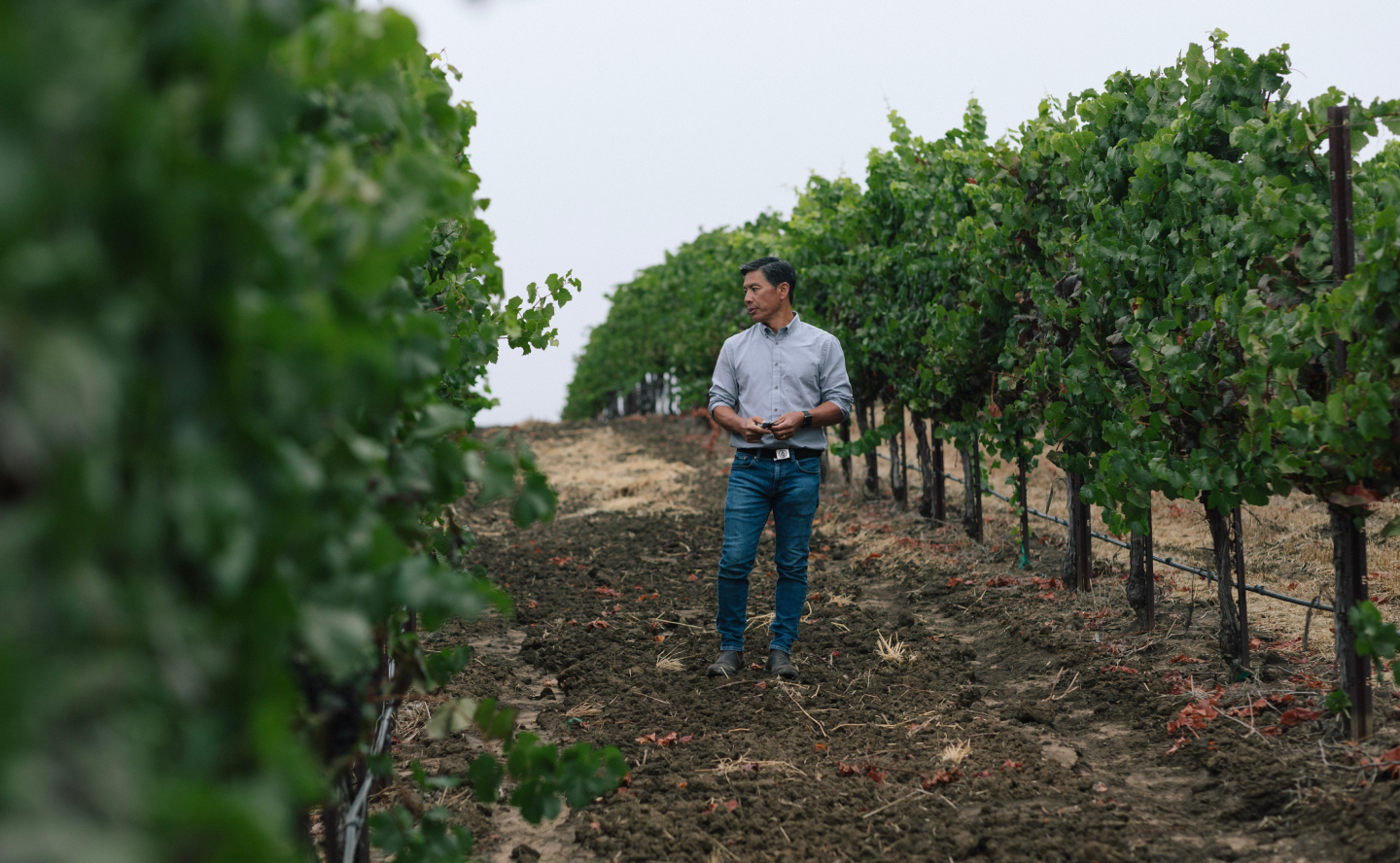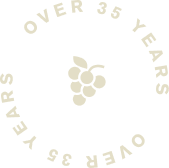 our story
Winemaker
Rob Takigawa
Great wines might start with the fruit, but ultimately the winemaker has the final say. Thankfully for Baileyana, the man behind every great bottle of our wine is our very own Rob Takigawa. Rob has worked for us for 19 years, starting as our Tank Room Manager, working up to be the Assistant winemaker, then Winemaker, and now Director of Winemaking. This year will bring his 20th vintage of working with fruit from our vineyards.
Rob and his team are dedicated to furthering the vision of Jack and Catharine Niven, who came to San Luis Obispo in the early 1970's to plant a vineyard in a valley that was at the time only known for its dairy farms and garbanzo beans. As a central coast local and Cal Poly graduate with a degree in soil science, Rob is in many ways the perfect man to continue the Niven's legacy. When not making wine he enjoys surfing, traveling with his family, and coaching his children's sports teams.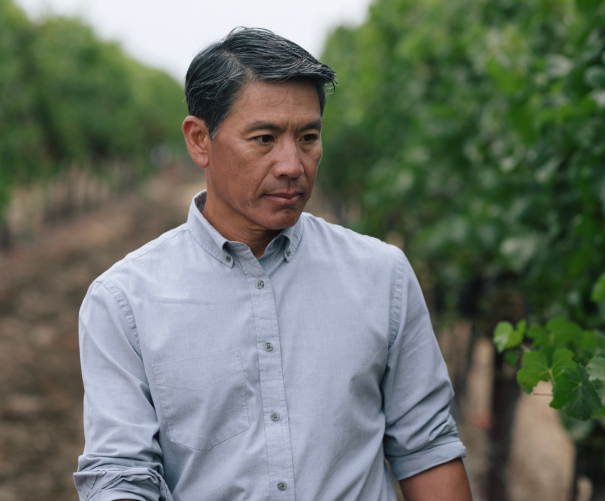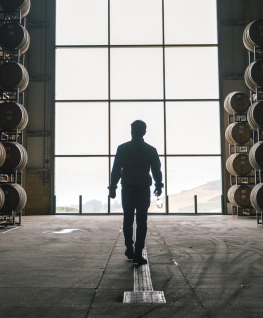 ---
Our Baileyana Winery Family of Brands